Michael Contracting Services in Pleasant Hill, IA provides services ranging from drywall patches
to complete build projects. We also offer home inspections for those who are looking for a
residential or commercial property that they can own.
You can turn to us for all your Tenant Improvement concerns. We also offer the following services:
You can also count on us for the following projects:
Whether you are looking for a reliable contractor who can help you from digging footings to the finishing touches, we have you covered. We can show you with Computer-Aided Designs (CAD) for detailed illustrations.
Our team provides objective insight to ensure quality control, integrity, and constructability throughout the project development cycle. The overarching focus of the construction team is to uphold the hallmarks on every project we undertake and to carry forward our renowned reputation in the construction industry.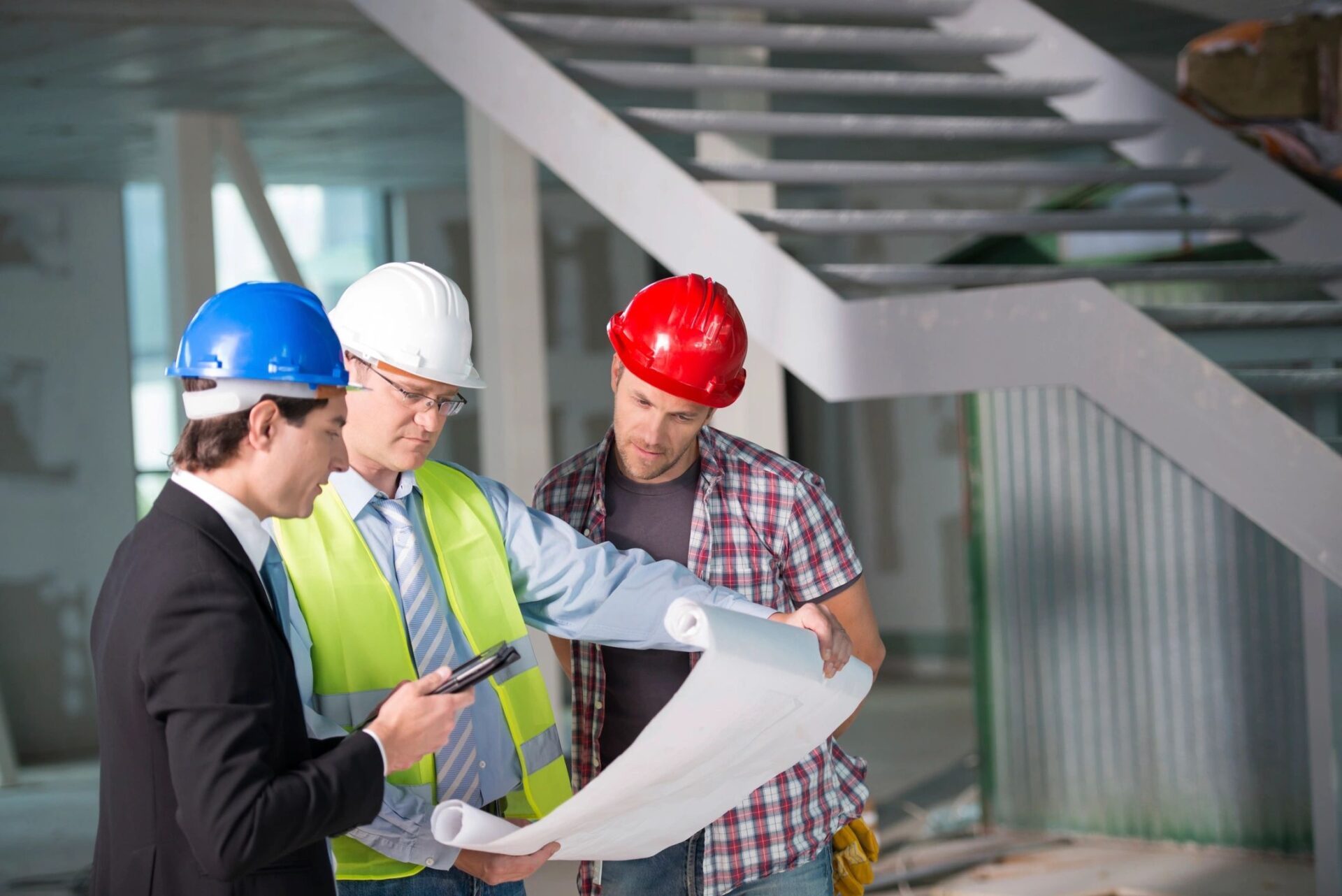 Choosing the right property is one of the biggest financial decisions that you can make. With the help of a professional home inspector, you can be sure that everything will be assessed. While the inspection is underway, we encourage you to ask questions while we walk you through the process and repairs that can be made.
As an unbiased third-party company, we will not try to sell you our exclusive services during your home inspection. We will accommodate questions about estimates once the inspection process is complete. Home inspections are beneficial for both buyers and sellers. It can also help you avoid getting bad customer reviews.
We can help you inspect and spot the maintenance issues. Our job is to address your concerns and prevent further damage to the property that you want to purchase. We recommend you to have a home maintenance inspection every three years, so you can avoid problems quickly.